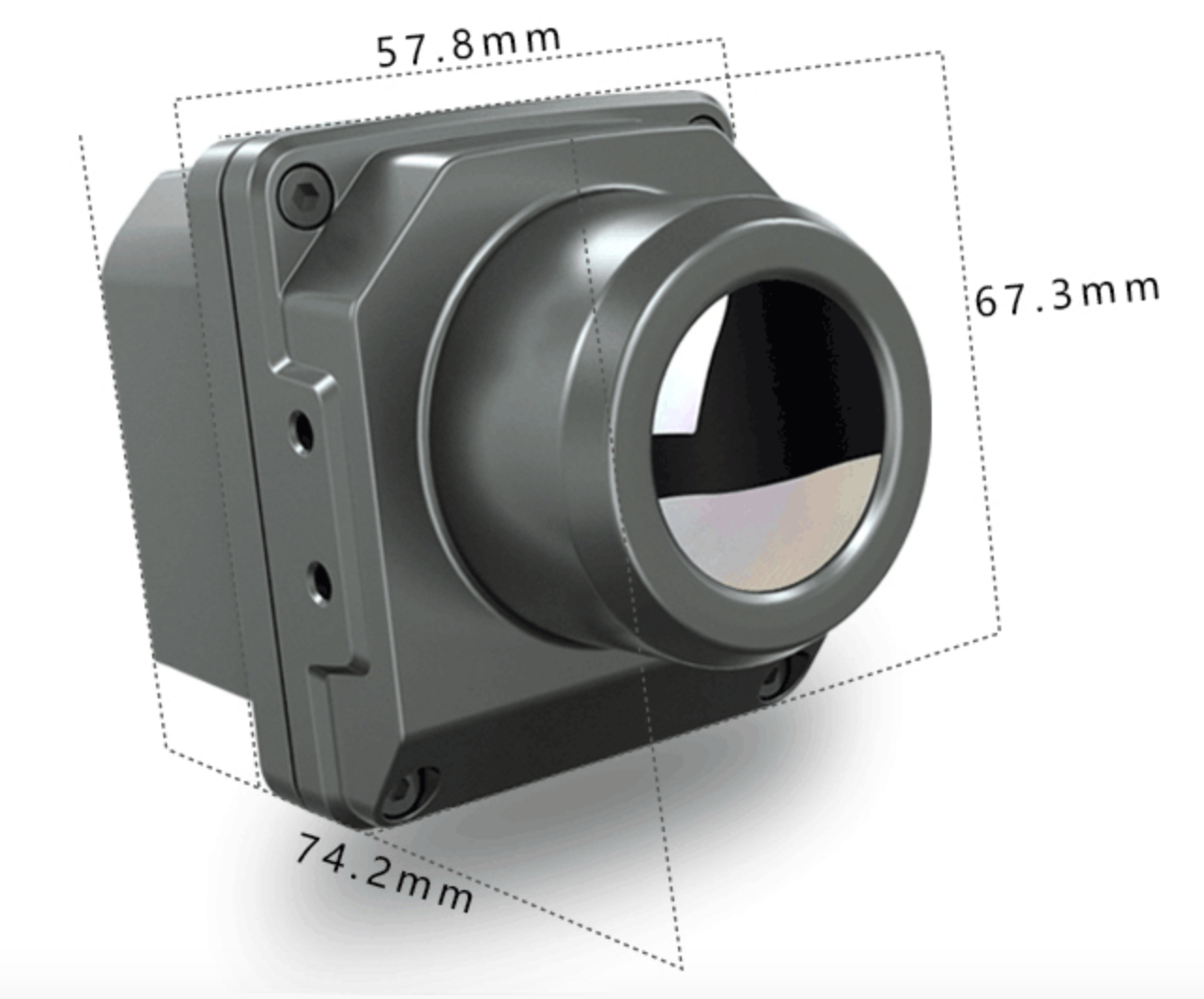 Automotive Thermal Imaging
At
MODEL: AT,400*300
The Senopex AT thermal driving camera is developed on the cost-effective high resolution 400*300 thermal detector core, provides real-time dynamic driving assistance system for automobile drivers. With the advance technology of the AT, you will able to identify vehicles and pedestrian even in the most cluttered environment.
Reinvent the thermal world
Smart Recognition System
Recognize and highlight pedestrian and vehicles in real-time, provides dynamic alerts to drivers for any sudden events.
One for all conditions
Used in all cluttered environment. See through darkness, dust, glaze, fog and past the glare of oncoming headlights.
New Generation Thermal Vision
Easy Integration with plug and go system.
Specifications
Detector Performance
Sensor type
400X300px Uncooled microbolometer
Optical
Field-of-View
28°x21° (PAL), 27°X18°(NTSC)
Image
Adjust
Auto brightness and contrast adjustment
Image calibration
Auto calibration without shutter
Image recognition
Auto pedestrian recognition
System Performance
Defroster
≤2℃ activate defroster automatically @-30℃  deice 1mm ice within 15m
Power
Interface
Environmental
Physical characteristics
Size
≤75x58x68mm(excluding connector)
Effective Range
Target
Human(1.8x0.5m)    Vehicle(2.3x2.3m)
Detection range
≥200m                                  ≥400m
Identification range
≥100m                                  ≥120m