SENOPEX SNIPER
Thermal Scope
ULTIMATE MILITARY SNIPING THERMAL SCOPE
DESIGN FOR SNIPERS
Sniper Thermal Scope using high sensitivity (<40mk) 640*480 resolution thermal imaging detector, ensure any objects within the field of view have the highest level of detail. Aim your target's face or even facial expressions from up to 1000m away.
STAY PROFESSIONAL
Dedicated reticles with built-in ballistic data (acquired from more than 50K real bullets shooting test) to get the best ever  <1 MOA accuracy. Can be used as both 'Clip-on' and 'Standalone' thermal scope that would hold up in day and night conditions without zero-in.
SERVE THE MILITARY, NOT JUST "MILITARY STANDARD'
Design for professional snipers and serious hunters with proven track records across the globe. Able to be mounted on all major sniper rifles including .338 Lapua, .50 Caliber and etc. In Senopex, we customize and design military thermal scope for thousands of snipers around the world according to their dedicated needs, from tech specifications to the physical appearance.
___________
IVE
IMAGE ENHANCEMENT
Our patent registered image enhancement technology algorithm that delivers unparalleled imagery quality.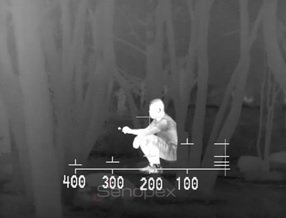 ___________
50,000 BULLETS TESTED
BALLISTIC RETICLES
Precision reticles acquired from real ballistic data, for absolute shooting accuracy of <1 MOA
___________
60,000 BULLETS PROVED
SHOCK PROOF SYSTEM
Our shock proof system is measured by 7.62mm bullets! Endure recoil energy of more than 6000 bullets continuous shooting. No reticles move, no hard zero throughout your experience.
___________
RUGGED FOR MILITARY
USE FOR ALL WEATHER CONDITIONS
A battlefield proven device that could be used in any extreme weather conditions. Tested in harsh weather from -40°C to 60°C.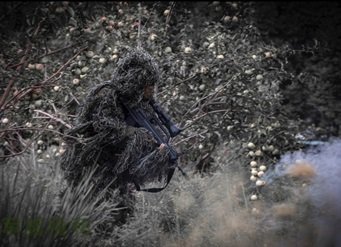 ___________
TIME SAVES
<3 SECONDS QUICK START
Engage with your targets before ready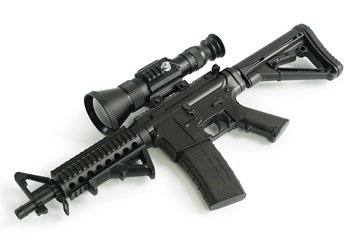 ___________
THE OEM SPIRIT
CUSTIMIZABLE SOLUTION
we customize our model to the specific needs of every professional sniper. From reticles, lens selections, system customization to even physical appearance.
| | |
| --- | --- |
| Detector Resolution | 640 x 480 (384*288 also available) |
| Detector Pitch | 17µm |
| Lens | Available at 35mm/50mm/75mm Germanium Lens |
| Spectral Response | 8 – 14µm |
| Refresh Rate | 50Hz |
| NETD | < 40MK |
| Accuracy | < 1 MOA |
| Protection Rating | IP67 |
| Batteries | 18650( 1) |
| Battery Life | 6 Hours |