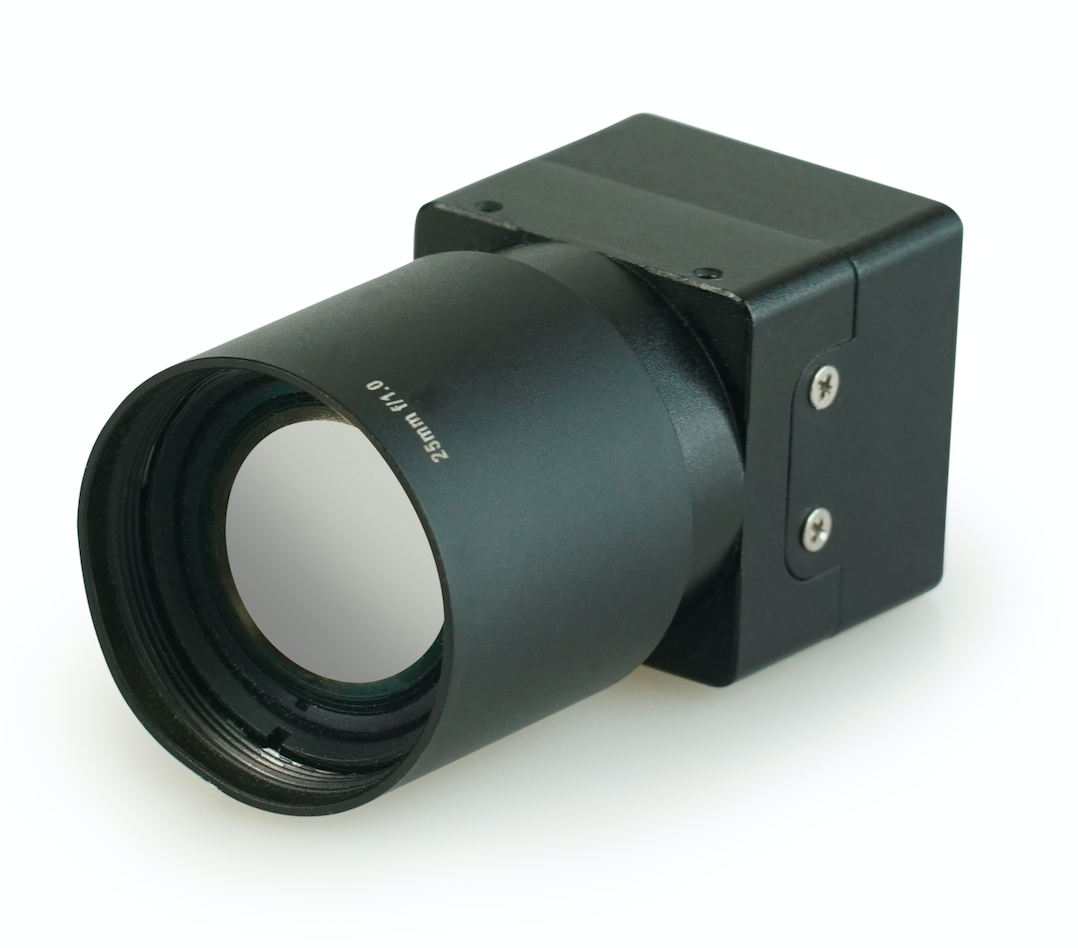 LWIR MICRO Thermal Module
Phantom
Model: PT,640*480
The Senopex Phantom is one of the smallest thermal module in the world. Using focal plane array of 640*480, the 24mm*24mm PT thermal detector core can easily integrate into portable thermal imager. The low power consumption PT also supports OEM with customized lens and interface.
Reinvent the thermal world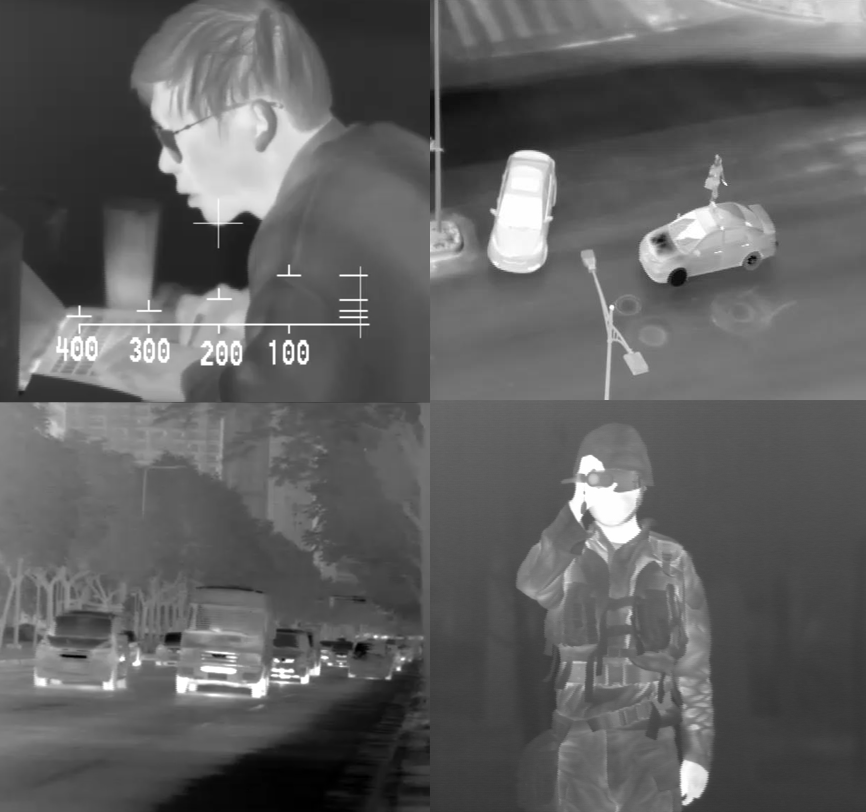 SMALL AND CONCRETE
Small in size, low power consumption (<0.9w), great thermal imaging for any kind of thermal imagers like thermal binoculars, PTZ thermal camera, thermal scope and drone syste,.
Enhanced Thermal Imagery
Less than 50mk NETD, Greater sensitivity than common thermopile array
Easy Integration
Simplifies development and manufacturing of thermal-enabled devices
OEM Enabled
Customizable lens, interface
Specifications
Detector Performance
Type
Uncooled amorphous silicon FPA(Non TEC)
Image Processing
Non-uniformity correction
Self-adaption calibration
Lens
Optional 12mm,19mm,35mm,40mm,50mm
Display Control
Power
Over/under voltage protection
Environment Parameters
Operation temperature range
Commercial:-20ºC~+60ºC
Special purpose:-40ºC~+60ºC
Storage temperature range
Anti-Vibration and shock
GJB 150-16 2.3.1
GJB 150-18  T7 100g/6ms
Physical Attributes
Interface
Digital video output
14 Bit(50Hz)/ BT.656(customized)