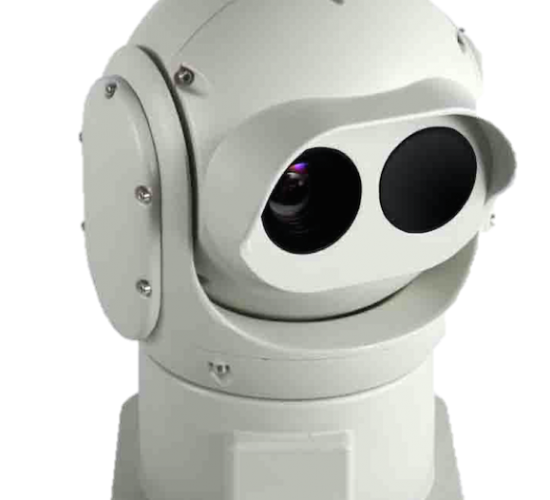 360° Thermal PTZ Camera
DOVE
MODEL: Dove 640*480/384*288
The Dual Vision Senopex Dove vehicle mount thermal PTZ camera is developed for all around thermal imaging experience. Switch between  'thermal' and 'Starlight level CCD visible light' to detect and recognize your targets in real-time.
Reinvent the thermal world
Dual Channel Vision
Using 'thermal' to detect the hottest area your targets and switch to the 'Starlight level CCD' visible channel of 36x optical magnifications to recognize the very details
One For All Conditions
Used in all cluttered environment. See through darkness, dust, glaze, fog and past the glare of oncoming headlights.
Smart

Recognition

 & Alert System
Recognize and highlight pedestrian and vehicles in real-time, provides dynamic alerts to drivers for any sudden events.
Specifications
Thermal Imaging Channel
Optical
Starlight CCD Channel
Illuminance
0.1Lux (color) 0.001Lux (black & white)
Video output format
36x Optical Magnification  12x Digital Magnification
General Parameters